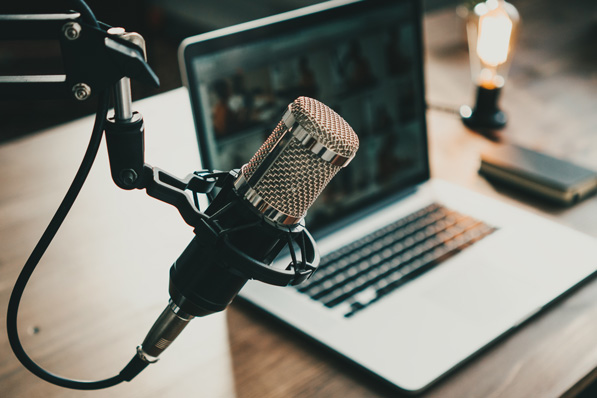 On-demand
Mon 25 Dec 2023
If you work with people with type 1 diabetes in a healthcare setting then this podcast episode is for you.
Join Professor Rob Andrews, Associate Professor of Diabetes and Endocrinology, University of Exeter, and Sam Scott, Ph.D, Head of Research, Team Novo Nordisk Professional Cycling Team, and Post-Doctoral Researcher, University Hospital in Bern, as they share their expertise on carbohydrate restriction in type 1 diabetes. Discover evidenced learnings and gain useful information on where to find further resources and advice. Don't miss out on this opportunity to expand your knowledge on managing type 1 diabetes.

Your access to leading experts within healthcare: featuring top tips for improving your approach and better support your patients
Featuring evidenced outcomes and guidance for advising people with Type 1 Diabetes about low carbohydrate diets plus, answers to your questions on:
Defining low carbohydrate diets
Looking at the role of low carb diets in managing diabetes
Understanding the pros and cons of low carb diets in exercise
Recommendations for people with Type 1 diabetes
Designed to cement your learning and enhance your knowledge
40 minutes presentation in an engaging Q&A style
Free for everyone and particularly relevant to NHS professionals working with people with type 1 diabetes
Immediately accessible on the 'Listen now' tab
How can you listen to this podcast with Professor Rob Andrews and Sam Scott?
A conversational style interview sharing examples of best practice, novel ideas and expert advice from:
This podcast has been designed for professionals working with people with type 1 diabetes within the NHS, including but not limited to:
Diabetes Dietitians
Diabetes Consultants, Professor and Registrars
GPs with Specialist Interest
Diabetes Specialist Nurses
Diabetes Educators